Your trusted provider of medical and nursing equipment.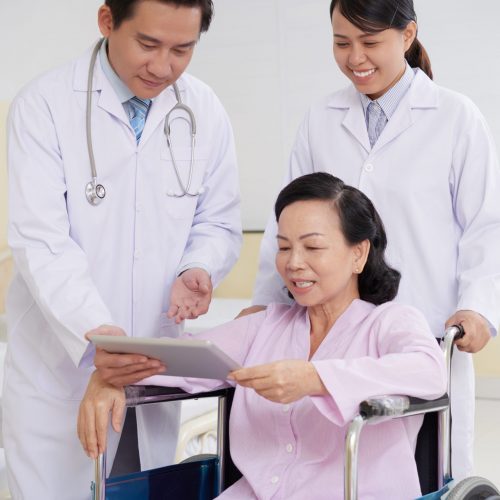 Your trusted provider of healthcare and medical equipment.
Alphamed Pte Ltd
Alphamed Pte Ltd was incorporated in 1991 and is currently one of the major suppliers of medical and nursing equipment to government and private hospitals, nursing homes and day care centres aswell as local businesses in Singapore.
Alphamed represents medical product suppliers and manufacturers from various parts of the world, such as UK, US and the Asian region. Our imports consist of a wide range of quality physiotherapy and mobility equipment, hospital beds, bath and toiletries parts as well as rehabilitation equipment. We have successfully marketed and grown our own range of hospital furniture which includes, ward trolleys, geriatric chairs, and examination couches.
With our expertise in medical manufacturing, we provide the technical support needed for our products and are able to customize equipment furniture to suit our customer's unique needs. Together with a team of dedicated and experienced staff, we have built a reputable track record for excellent quality products and a reliable service attaining international standards in ISO 9001, 13485 & BIZSAFE.
Find out more about our Customisation capabilities.